Management Team
Our business is about relationships, and we have a strong management team in place that understands this. They are committed to furthering the development of our financial representatives through training and guidance, so the representatives can establish enduring and solid relationships with their clients.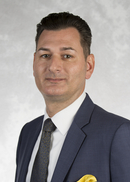 Managing Director
Office 516-465-9505
As Managing Director, Joseph M. Tavernite, CLF will work closely with Managing Partner, Steven F. Abbass to serve Northwestern Mutual's territory across Long Island, New York, New Jersey and Connecticut.
It all began in 1996 where at the age of 21 Joseph started his career in the insurance industry as a financial advisor and has spent all but his first three years in management. He is the recipient of numerous industry awards, including GAMA International's prestigious Master Agency Award which recognizes top agencies worldwide and Advisor Today's magazine named Joseph one of their 4 under 40 in 2013, the annual award is presented to four financial advisors who achieve excellence in their profession before the age of 40.
Joseph holds a Series 6, 7, 24, 53 and 63 securities registrations and various state insurance licenses. He also holds a CLF designation from the American College and is a member of GAMA international, The New York Round Table as well as NAIFA where he serves as the President of the Greater Metro Region, and Trustee and YAT chair for NAIFA New York State. He currently resides on the North Shore of Long Island NY with his family.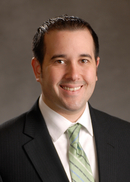 Field Director
Office 516-348-8159
Mobile 516-967-5540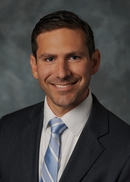 College Unit Director
Office 516-465-9536
Mobile 516-220-5860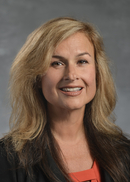 Gloria R Geslak
Operations Associate
gloria.geslak@nm.com
Office 516-465-9520